Looking for Professional
It Support Solution?
Phone: (414) 630 2853
Phone: (262) 204 7316
Email: master@masterkold.com
Web: www.masterkold.com
Copyright © 2016. Master Kold LLC.
All rights reserved.
MASTER KOLD
IT Support Solution Wisconsin.
Phone: (414) 630 2853 Email: master@masterkold.com
Phone: (262) 204 7316 Web: www.masterkold.com
We assume total responsibility for the ongoing health and upkeep of your computer systems. Monitoring ensures the most important functions and areas of your IT systems are running as expected.
Project Design, Impementation, Service, Support
Windows 2003/2008/2012
Citrix Farms
Active Directory
DNS
DHSP
IT Support Solution
Need IT support, a computer technician or an IT consultant for your business? We have years of experience in both the public & private sector, you will get the best possible service. IT Services supports small businesses with one computer. We install, service and repair Pc's, laptops, servers, network cabling including Telephone Sockets. We also offer Intranet & Web design, all with excellent value & service.
Need a computer network installed or maybe your having problems with your exisiting network? We offer a full structured network installation service, including comms cabinets, cabling, switchs, patch panels & everything in between! We have excellent rates & service!
Networking Project Impementation Services
24/7 support
Managed IT Services and Support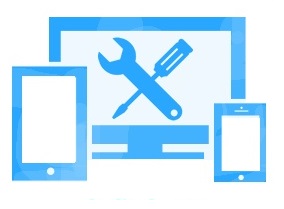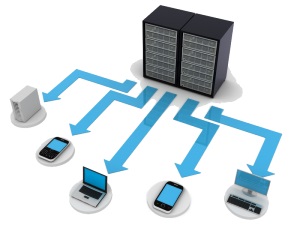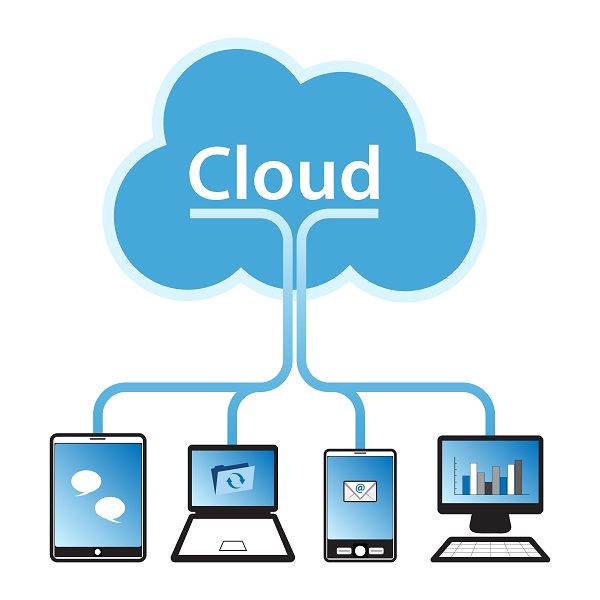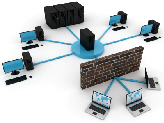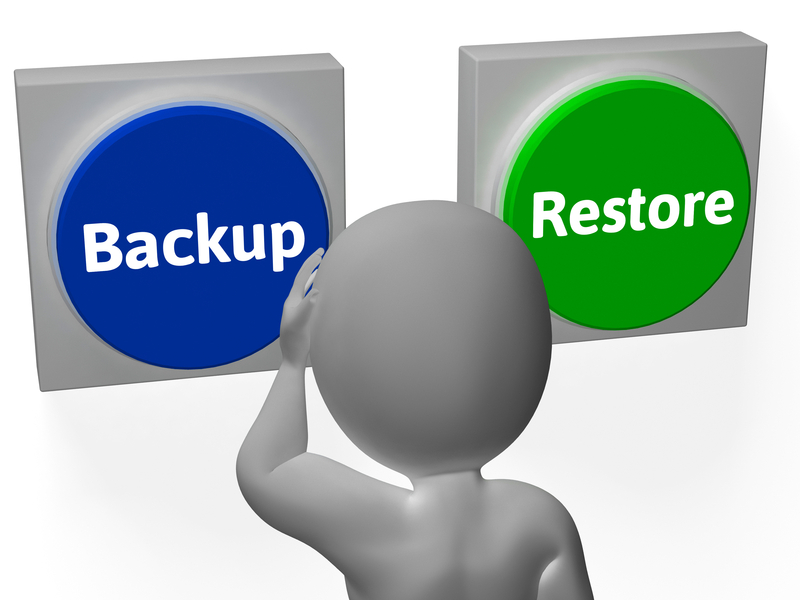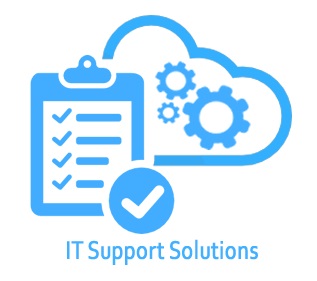 On-Site Backup Solutions
Off-Site Backup Solutions
Data Backup Services
Recovery
Disaster recovery
DELL EMC Data domain
3rd party backup software that helps you protect your entire system, we have the solution for you.
NetBackup
Avamar
CamVault.
Migration to Newer Backup Solutions
Flexibility
Anytime, anywhere access
Minimal configuration required
No complicated IT tasks
Minimal upfront costs
Pay as you go
Automatic Softwere updates, upgrades, and system maintenance
Easy to add or reduce capacity as needed
Capital-expenditure Free
All Support 100% base USA.
Hardware Services
Computer Repair
Data security
Easy schedule Yeast entry.
Easy to contact.
MASTER KOLD
IT Support Solution Wisconsin.